This block is broken or missing. You may be missing content or you might need to enable the original module.
You are Artist
You want to Play live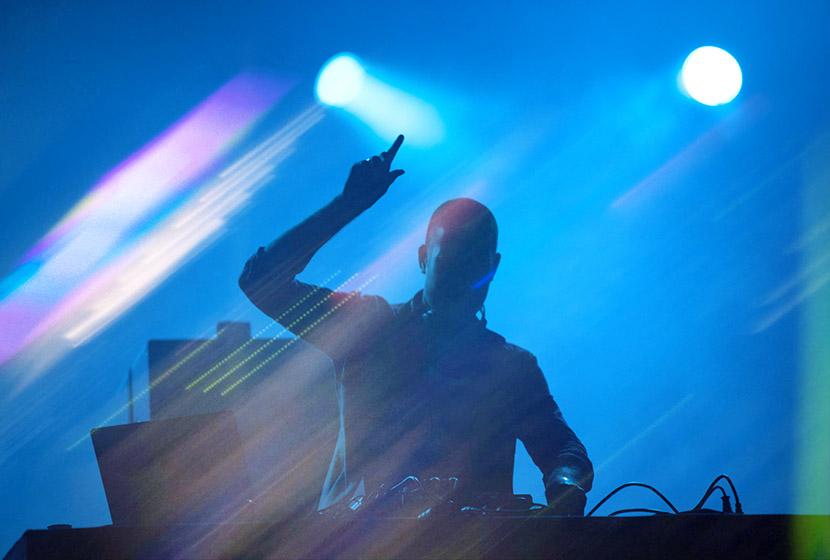 Whether its DJ sets or live performance, for a single date or for a tour, you need to meet your logistical needs, both in terms of venue and equipment, but you must also try to surround yourself with partners who will help you and your music to find its audience.