This block is broken or missing. You may be missing content or you might need to enable the original module.
You are Publisher
You want to Manage your author's rights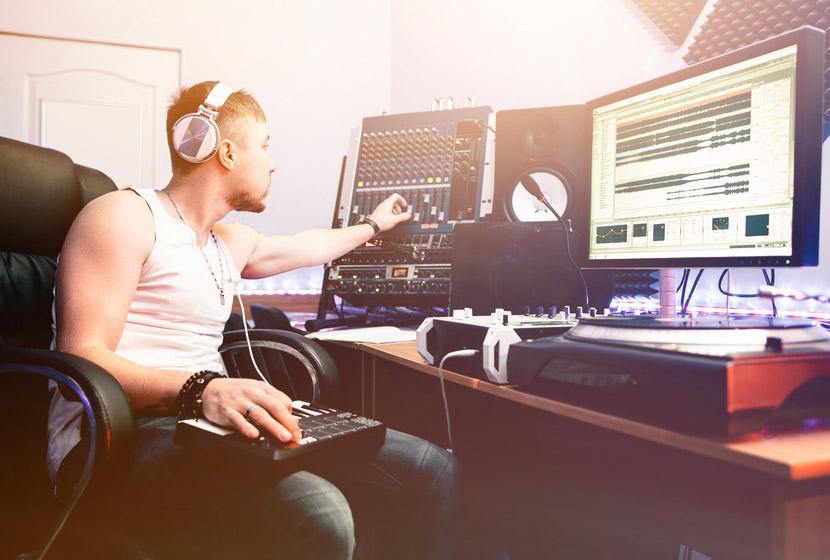 Your creations are your intellectual property and they generate authors' rights with fair remuneration for their use. However, in order to benefit from this revenue you need to register your work, and all the necessary filing and reporting procedures must be followed.