Finding the publisher of an existing work
You are Artist
You want to Manage your author's rights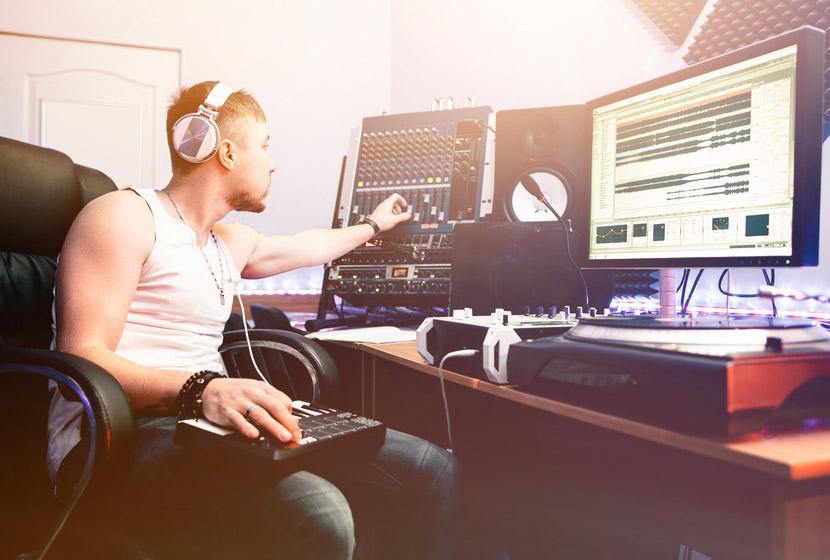 Your creations are your intellectual property and they generate authors' rights with fair remuneration for their use. However, in order to benefit from this revenue you need to register your work, and all the necessary filing and reporting procedures must be followed.
Finding the publisher of an existing work
How do you know if a song you want to use, for example for a remix, is in SACEM's repertoire?
You can search for works in the Sacem repertoire at sacem.fr/en.
Searches can be carried out by title, creator and performer. As some creators do not wish to be listed, the catalogue is not exhaustive and you should contact the nearest SACEM regional office if you don't find the work you're looking for.
When you have identified the work, you should contact the author or his/her rightholders. Members' contact details are confidential, but contact details for publishers are in the public domain, and can be found at sacem.fr, and "Repertoire of Works" website [sur la mention en bleu, faire un lien vers le site )
SACEM's catalogue of works is also available on smartphones: download the app from the App Store or Google Play.
Finding the publisher of an existing work
MORE INFORMATION:
Practical guides
SACEM > SACEM's repertoire of works