This block is broken or missing. You may be missing content or you might need to enable the original module.
Étude - Les musiques électroniques en France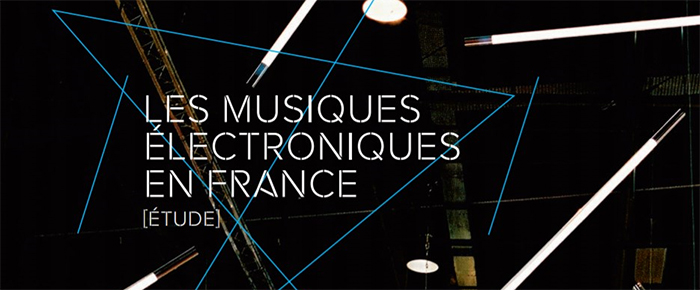 Une étude première du genre
Présentée dans le cadre du MaMA en octobre 2016, cette étude sur les musiques électroniques est la première du genre réalisée en France. Après 30 ans d'existence, il est en effet apparu nécessaire d'en dresser un panorama économique et culturel. Cette étude décrit les différents métiers, les spécificités et les problématiques de cette esthétique musicale. Menée par Olivier Pellerin, journaliste, et Benjamin Braun, consultant, appuyés par un groupe de travail composé d'acteurs de ces musiques, elle permet également de mesurer le poids économique et d'appréhender les enjeux.
Consultez l'étude "Les musiques électroniques en France"
Télécharger l'étude
10.98 MB
Pour en savoir plus
- La musique électronique qu'est-ce que c'est ?
- L'écosystème
- Les chiffres
- Les festivals
- Les clubs