This block is broken or missing. You may be missing content or you might need to enable the original module.
You are Publisher
You want to Organiser un événement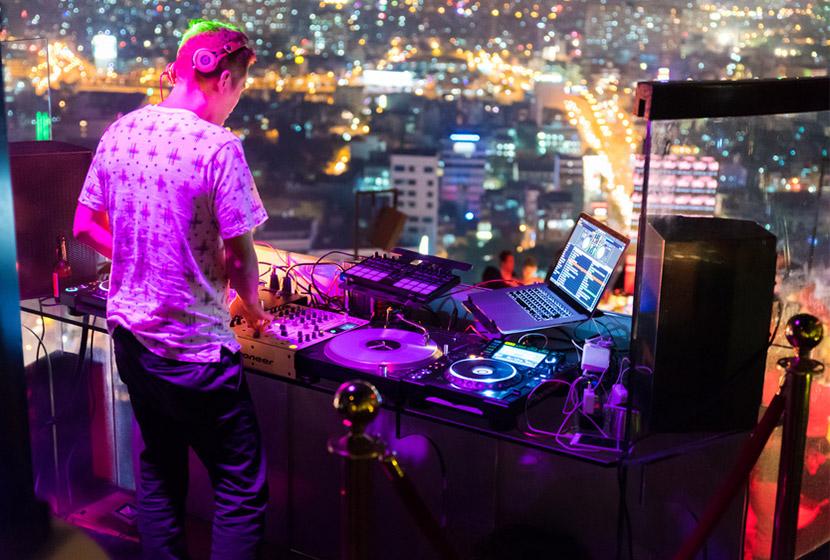 Monter un événement nécessite un lieu, du matériel, une organisation sans faille et des partenaires compétents, mais également de connaître la réglementation. Voici tout ce qu'il faut savoir pour que votre événement soit une réussite.